Welcome to Dirtech
The unique customized infrared emitter manufacturer in Europe.
For each application the emitter!
Accessories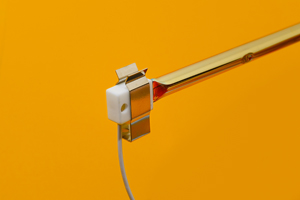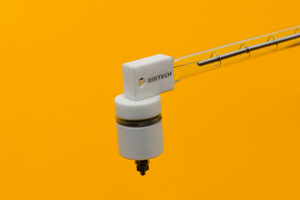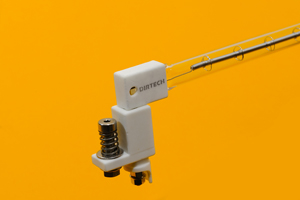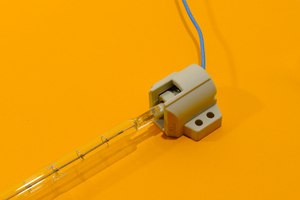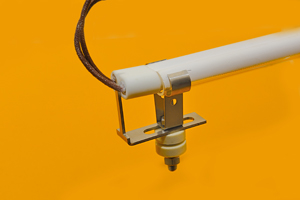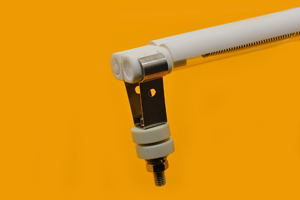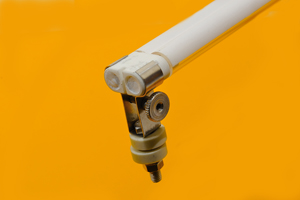 Simple words and which however make sense:
Service, innovation, respect of deadline, quality, flexibility, know how.

They are the six pillars which acknowledge the credibility and effectiveness of Dirtech on a market with many faces (industrial and domestic) and continually evolving.
To meet all your expectations, Dirtech is able to produce infrared emitters "customized", ie which meet your specific requirements in terms of processes and materials to be heated; but also "standard" emitters often used on the after sales market.
We hope that this website will meet your expectations in terms of information or to find the desired emitter.
Do not hesitate to contact our service for any questions or further information.
Good navigation!